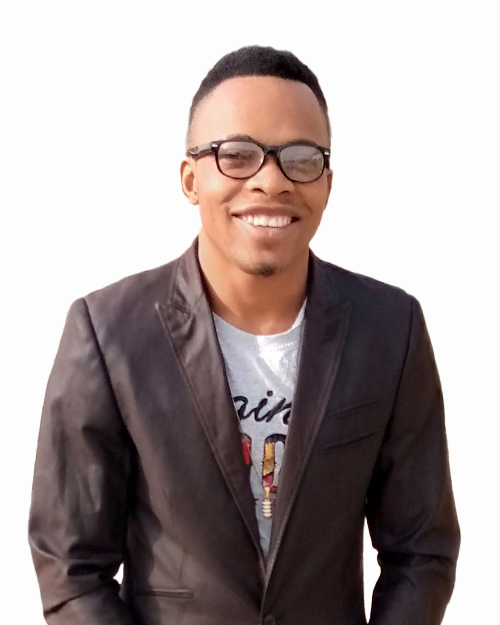 Vehicle Inspection Officer
Adebayo Babatunde Raphael
To be successful in life 30% is fate, the rest is battle, you must fight a good fight if you want to be successful in life.
Shoderu street, off Odo Elewe Street, Ibadan,Oyo state.

08060825185
About me
I'm a Mechanical Engineer by profession who has undergone extensive training in Automotive, HVAC and some home services gadgets such as R & A, Fire Alarm system and CCTV, Solar system installation and who as also engaged in management training such as project management Essential (PMEC), Warehouse management and Accelerated soft skill. With professional courses in HSE, EIA, First Aid/CPR, Automotive Electricity, and internal combustion. A member British of an international safety organization, A member of the Institute of professional managers and administrators of Nigeria.
Skills
Technical skills. Critical thinking skills. Microsoft Office skills. Problem-solving skills. Writing skills. Presentation skills. Management skills. Project management skills