Our Key Features
Why Ride With BetterDrive?
SCHEDULED OR ON-DEMAND BOOKINGS
You can book for a ride in advance or have a driver pick you up straight away. Choose the option which best suits your needs.
SECURITY
Our drivers are trained and licensed. We offer live tracking and provide you with the contact details of your driver in advance.
CASHLESS PAYMENT
Your ride is paid for automatically at the end of your ride. So there's no need to have cash on you to pay for your ride wherever you are.
ALL IN ONE PLACE
You can keep track of all of your rides on your account. It's possible to add a company details.
Download the app (Playstore and IOS)
Booking a ride is easy
Choose from recents, new or suggested destinations.
Click the clock icon to enter desired pick up time.
Select the vehicle that meets your requirements
You can book your ride or add special instructions to help your driver .
Contact us
Do you still have questions?
Check out our FAQ page to find answers to questions about our services. Need more help? Reach out to us via Contact us | Customer care, Social media, Telephone or Email. Our support team is always available to assist you.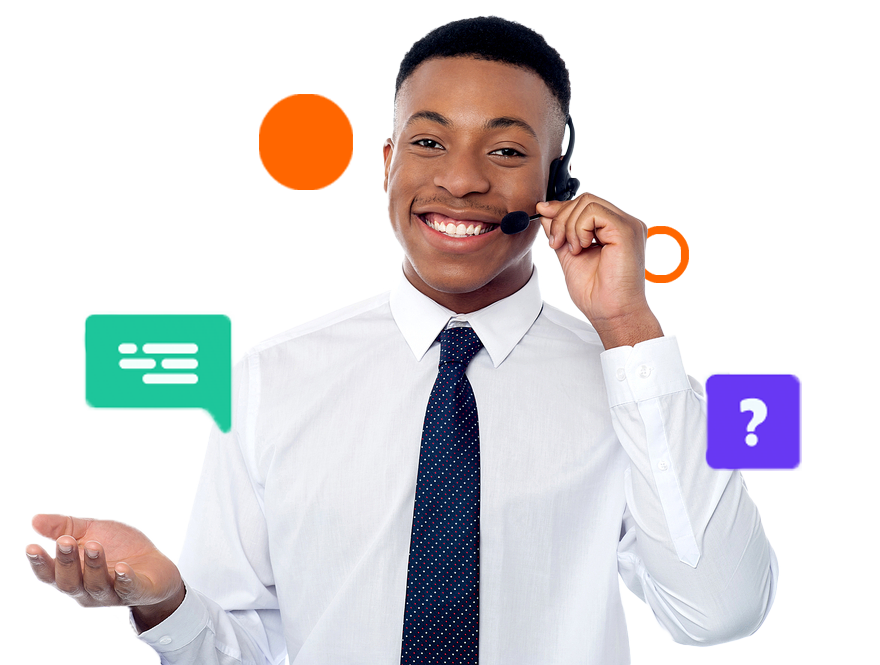 VIEW OUR PARTNERS
Our Partners
Blog
Read Our Latest Post
Get The App
BetterDrive is Available on all Devices
Get started by downloading the BetterDrive App on Google Play and App Store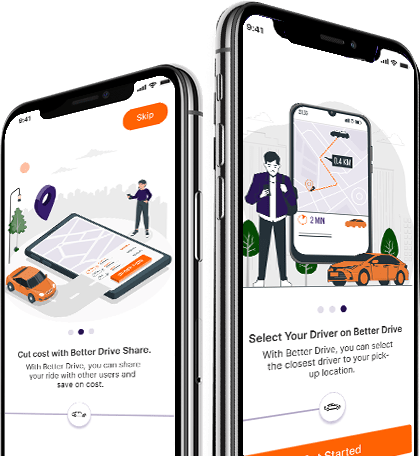 Get Started with BetterDrive
Get BetterDrive Now!
Its pocket friendly and easy to start.