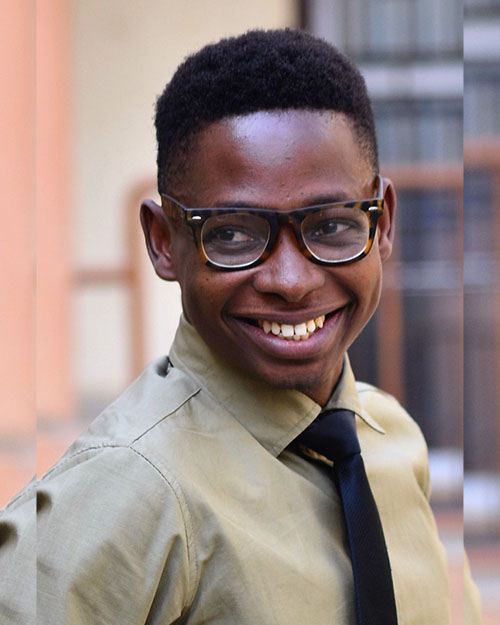 Project Manager
Israel Oladapo
Life is black and white, the colours of the world live in our hearts.
Old Ife Road, Ibadan.

08139665346
About me
Versatile leader and project manager for various reputable projects for over 10 years of experience which include but not limited to training, design, and programming with the use of cutting edge skills and technologies. Has worked as a freelance UI/UX designer, web designer, fullstack App Developer with low-code development tools. Has appreciable understanding of API integrations and database structure and query. Has served in various tech and non-tech project as team lead and manager. Well versed in team dynamics and organizational structure. Now at BetterDrive, he synergizes the human and material resources to deliver a continuously outstanding ride-hailing service to the world.